Products
Twin Tube Infrared Emitters
Twin Tube Infrared Emitters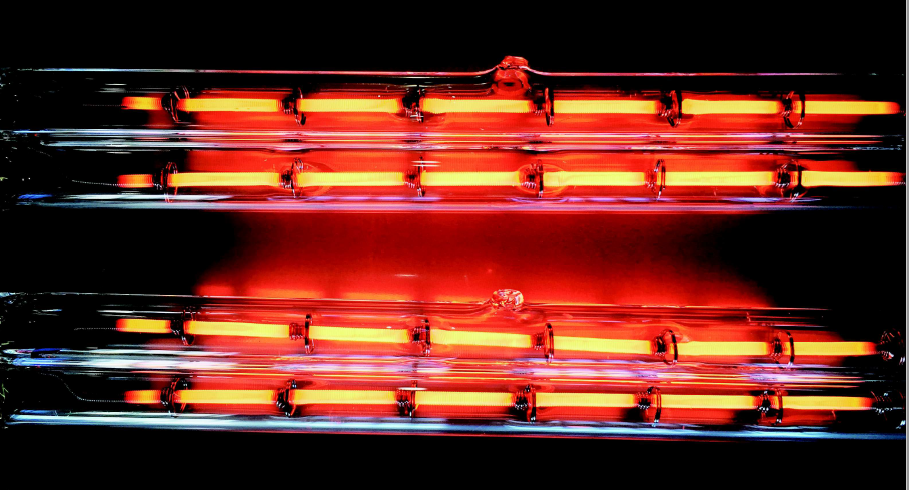 Twin tube infrared emitters are two infrared emitters combined as one, creating more heat transmission within a small area.The special "8"-shaped double-tube infrared heater is made of high-purity double-hole quartz tube, with more concentrated heating and higher power.
Our twin tube IR emitters can provide a longer heating element; a total length of the emitters up to 4M
Our emitters are available in the following dimension : 8.5 x 17mm ,11 x 23mm and 15 x 33mm
Both vertical and horizontal emitters are available.
The gold coated or ceramic layer on the back can reflect radiant heat, concentrate the heating, and

reduce the temperature of the non-heating direction on the back.
Various heating methods and wiring methods can be made according to customer requirements.
Standard and customized non-standard specifications can be produced according to requirements.