Honesom enterprise co.,ltd.


Honesom Enterprise Co., Ltd. is the domestic infrared quartz lamp, production and manufacturing experts.

The factory is located in Guanyin Industrial Zone and has more than 20 years of manufacturing experience. The main customers are located in North America, Europe, Taiwan, and other Asian countries.

Have a strong R&D, production and production team, respond quickly to customer needs, improve product quality and yield, and improve

Heating, drying, drying, high temperature sintering, high temperature annealing process problems.

Professional infrared (IR) heating lamp manufacturer. Design and produce key infrared heating elements for various traditional industrial machinery and equipment, semiconductor production equipment, solar energy production equipment and other electronic industry equipment.

Main products: Near infrared, short wave, medium wave, fast medium wave, carbon medium wave infrared heating lamps.

Service items: product design and development, customized product discussion, SECOND SOURCE production, product improvement plan.

Major customers: equipment manufacturers, traders, agents, research and development institutions, academic units, domestic and foreign technology manufacturers USER, traditional industry manufacturers USER.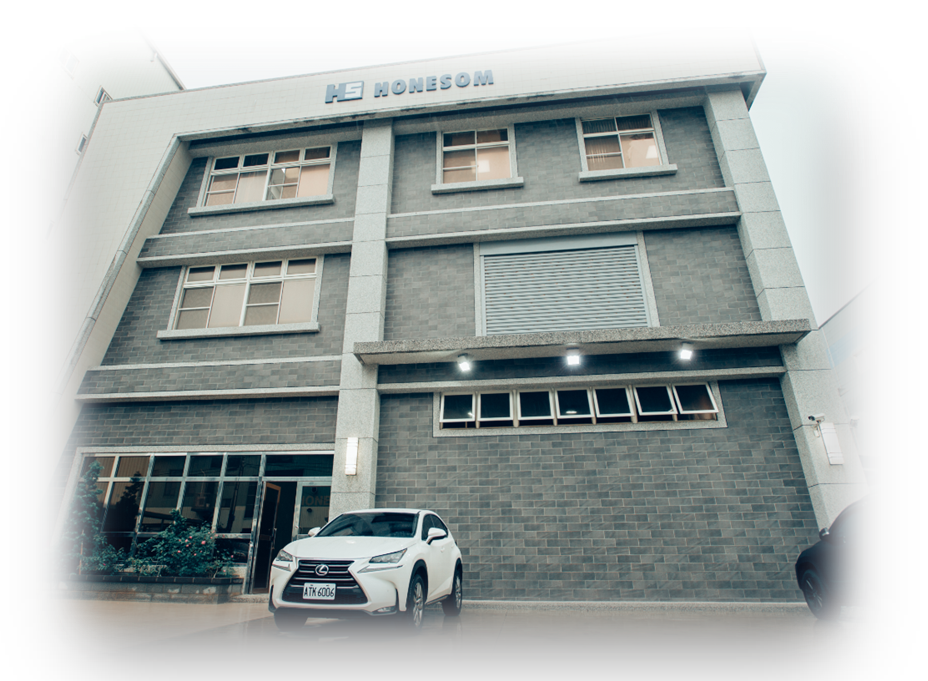 ---
Company history


Founded in 1992. Our steps are steady and steady. There are services in Taiwan, North, Central and South.

Taiwan factory was established in 1999. The company's products have stable and excellent quality, uphold the principle of good faith to complete the trust of customers.

The Shanghai factory was established in 2002. Due to the accumulation of professional experience and technical improvement, and to comply with the company's policy and to meet the needs of the client, it is mainly exported to European and American markets.

In 2017, the Taiwan factory was relocated. Located in Guanyin Industrial Zone. Because the company is recognized by customers and grows rapidly, and at the same time to meet the needs of business and production capacity, the original plant area is no longer sufficient. Expanding production lines and increasing production capacity provide customers with the best service.