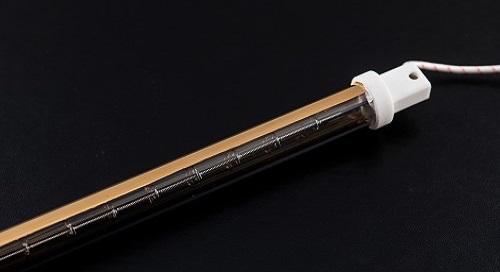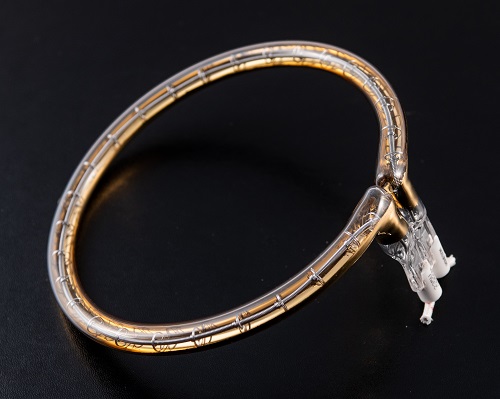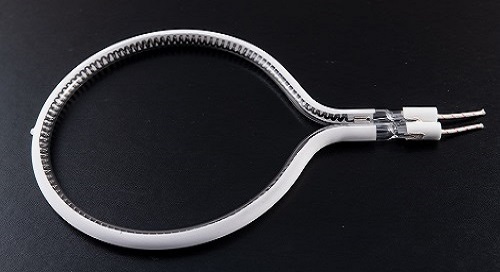 The IR wavelength of the radiation emission is between 1 to 2 μ

The lamp can be equipped with all kinds of ceramic caps

The color temperature of quartz infrared lamps is around 2400 to 2500°K

The quartz tube can be coated with a layer of gold or ceramic as a reflector. The use of reflectors enables accurate aiming of the radiation and raising the infrared output.

The average working life of the lamp lasts 5000 hours.

The length and material of the sleeves can be customized by customer's request.
Type of single short wave : we povide dia.6、8、10、11、13 and 15mm